The FIDO Factor Assessment
How to Get a Leg Up at Work
By Krissi Barr & Dan Barr
The 4 tools in FIDO are: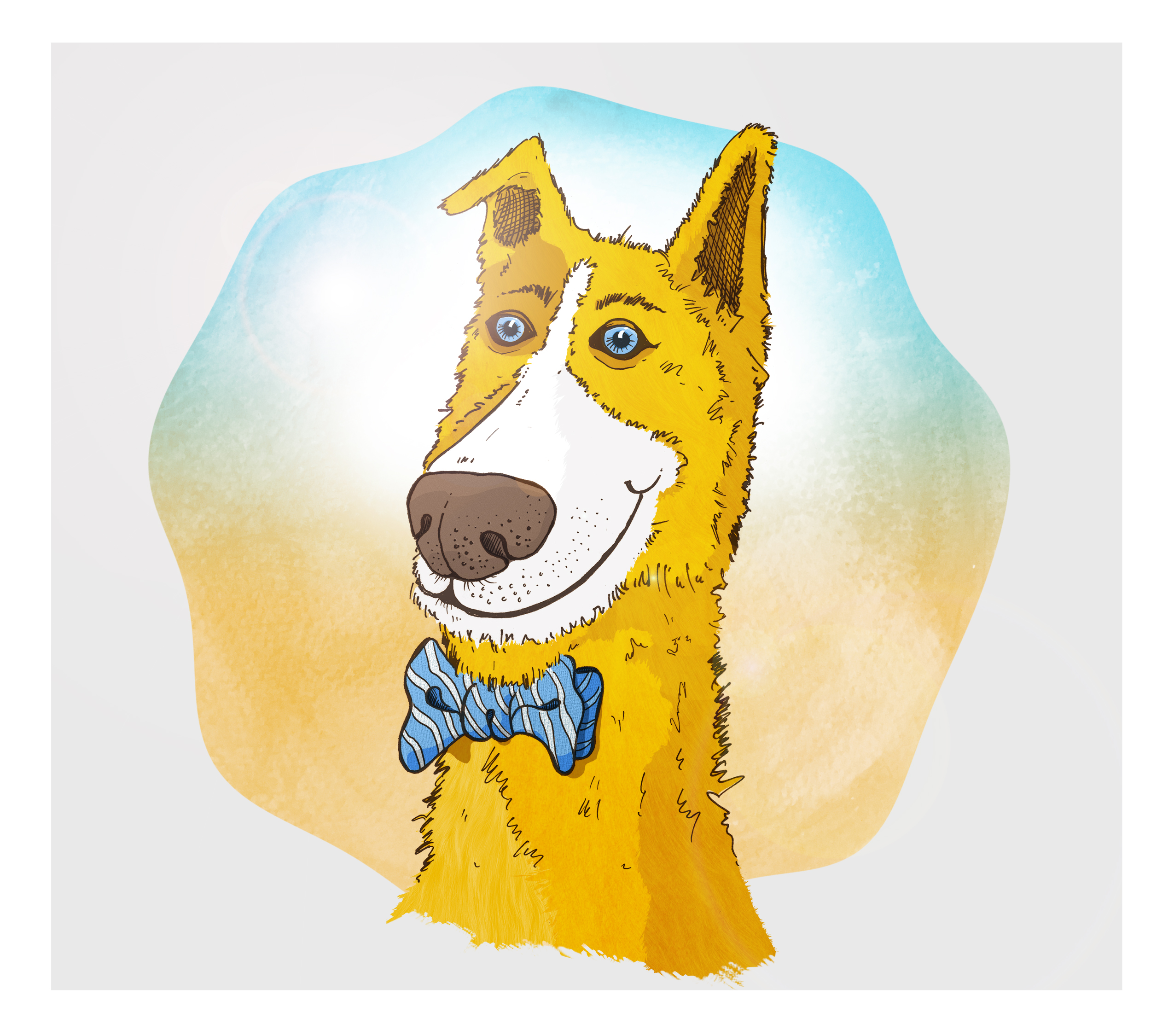 Together they form the acronym, FIDO.
Find out where you stand relative to FIDO. Simply respond to these 40 statements and instantly clarify your organization's strengths and weaknesses.
How To Grade Yourself
2

We usually do this.

1

We sometimes do this.

0

We rarely do this.
Faithful
| Question # | | Statement | Grade |
| --- | --- | --- | --- |
Inspirational
| Question # | | Statement | Grade |
| --- | --- | --- | --- |
Determined
| Question # | | Statement | Grade |
| --- | --- | --- | --- |
Observant
| Question # | | Statement | Grade |
| --- | --- | --- | --- |
Send results via email